bio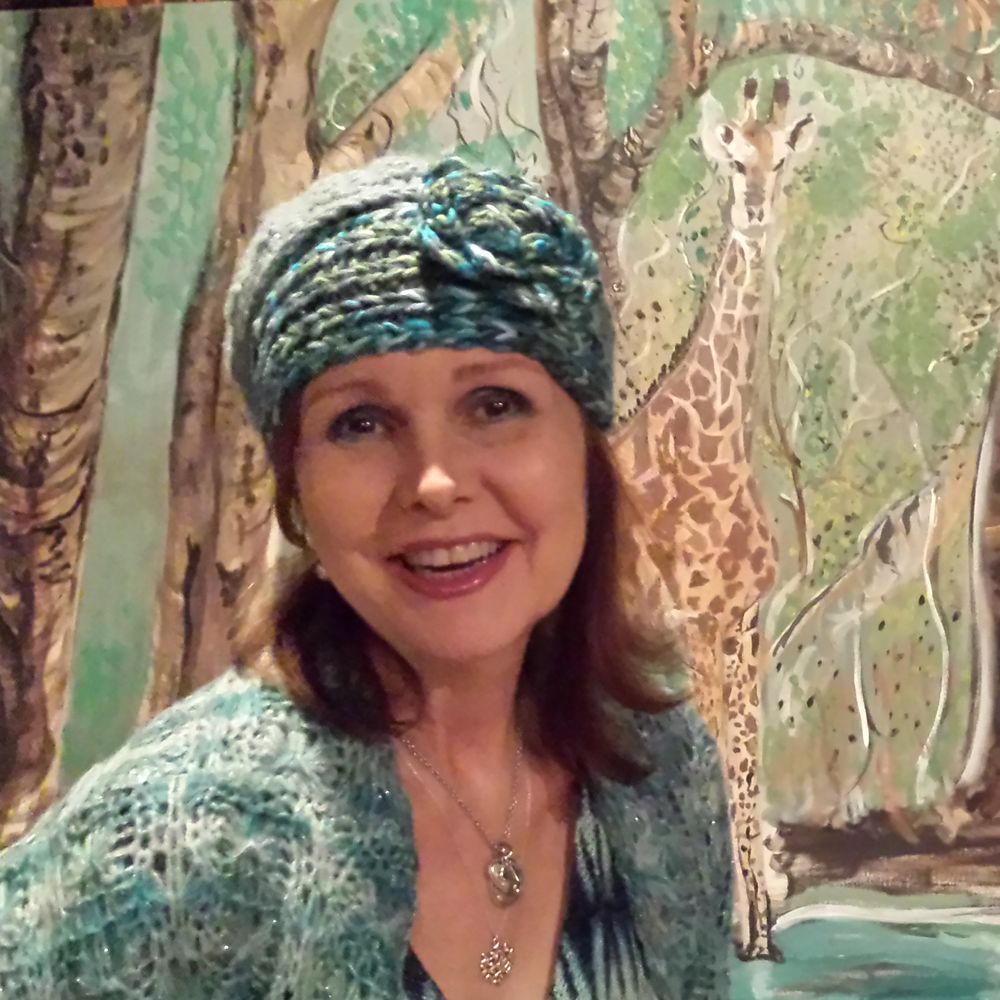 Surviving for a Higher Purpose
I have been a jazz singer and. artist for most of my life. As my difficulties mounted, before and during my continued management of cancer, it was tempting to set aside those things that might seem superfluous or trivial in the face of ongoing tragedy.
I am sure I survived for a higher purpose, for I have work to do. I am dedicated to share these life lessons, so I can help save others who are suffering. I went through a period of despair, but with my newfound purpose, I eventually found the courage to start writing my own songs, and I am painting for the first time in thirty-eight years. I know first hand how using your God given gifts-in my case, art & music-can slowly lift you out of hopelessness. I am living proof that immersion in music and art therapy can save lives.
I now understand in my heart that life is not about focusing on the bad things that happen to us, rather it's how we handle them, and whether we can learn something from them. Sometimes you must be broken down to your very core to find grace, resilience, and valiance!
I never thought of myself as a strong woman, but after my two brushes with death, I now embrace the fact that I have what it takes to make a change —if not all at once, then a little at a time", and now with my newly acquired mission, i can live that philosophy. It continues to take a brave heart to honestly transmit my colors and emotions, an now I have the courage to do that.